CLIENT DESIGN & ILLUSTRATION
I consider myself an observer first, and artist second (if at all). I view illustration and design as a way to tell the stories that I find compelling, and I value opportunities where I can speak with folks about the things they feel passionately about. In an increasingly rapid world, I view my role as an illustrator as a way to translate your experience and expertise into an image that will stoke people's curiosity.

While my primary focus is detailed ink naturalist illustrations, I like to let the project guide the direction of the final product, and I'm comfortable working in whatever medium best serves that end. I like to tell stories - of craft, regional folk memories, and our natural surroundings - through illustration and design that reflect what you're stoked on. If you have a story you'd like to tell, I'd like to help you.
- Clara Cline
Creative Director, Illustrator & Founder of The Wild Wander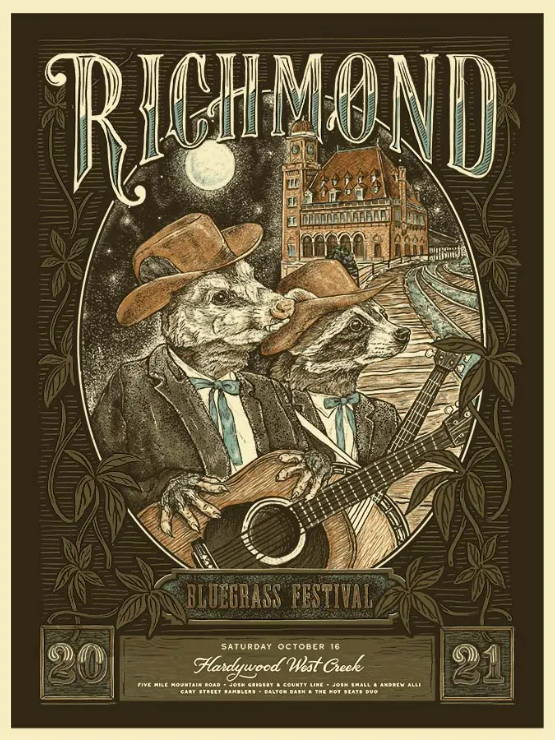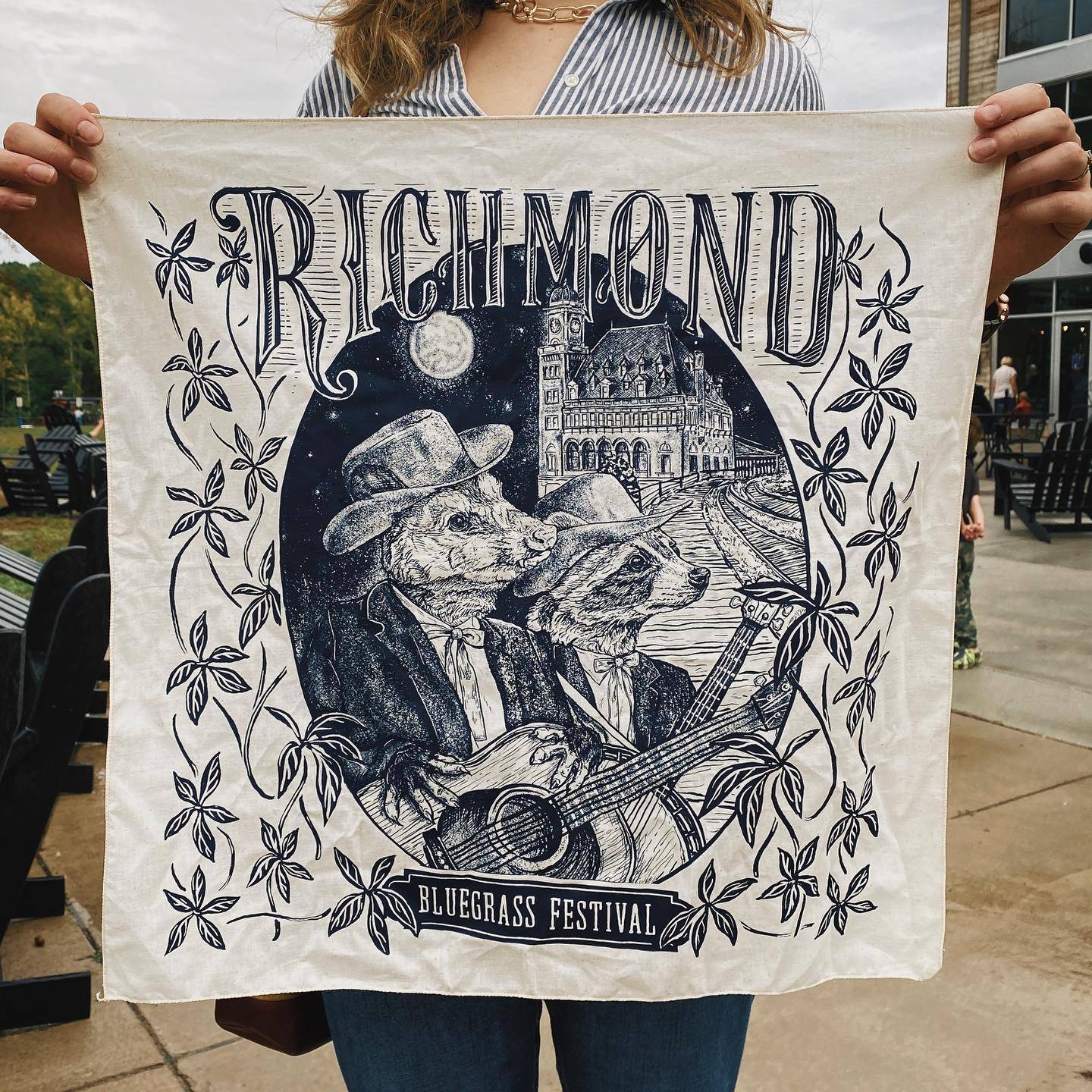 2021 Hardywood Bluegrass Festival
Flatt & Scruggs inspired show poster and accompanying bandana for the Hardywood Bluegrass Festival. Screen printed by Triple Stamp Press.
2019 Hardywood Bluegrass Festival
Show poster for the Hardywood Bluegrass Festival. Screen printed by Triple Stamp Press.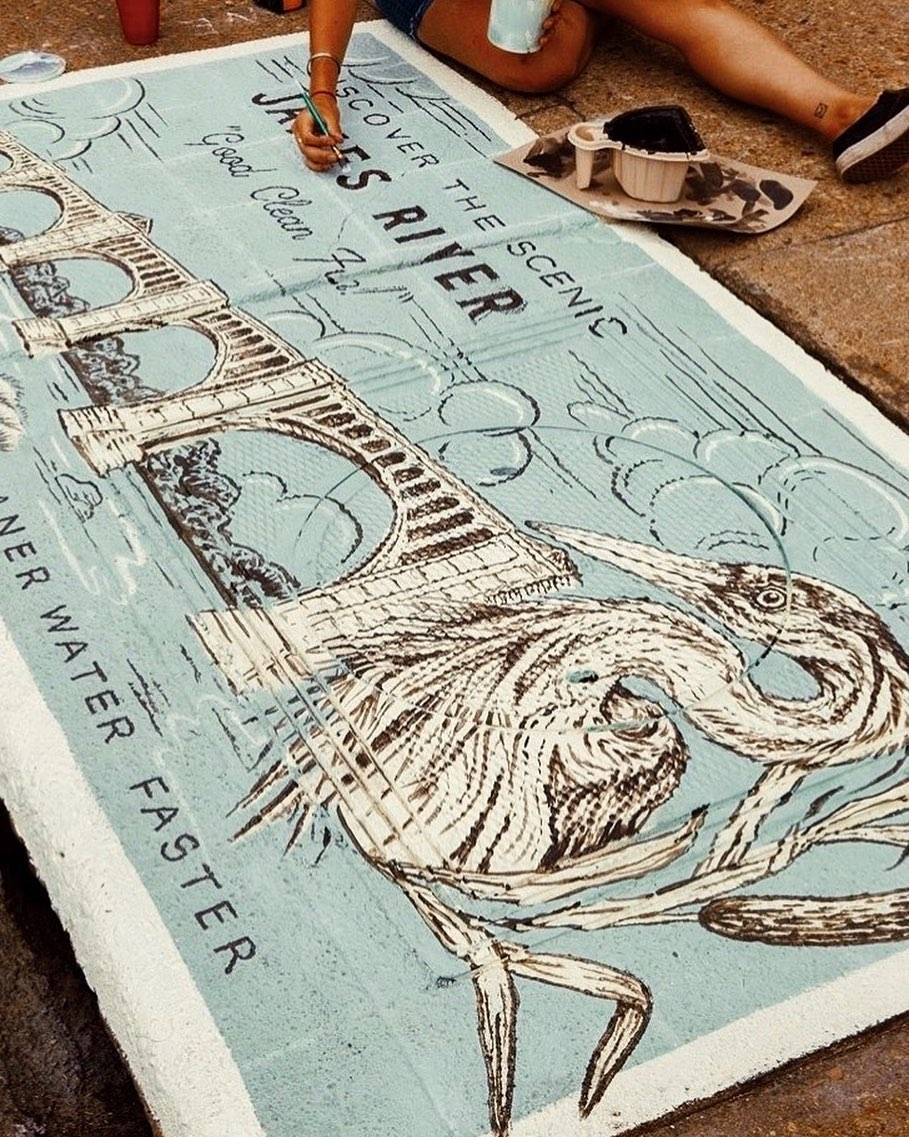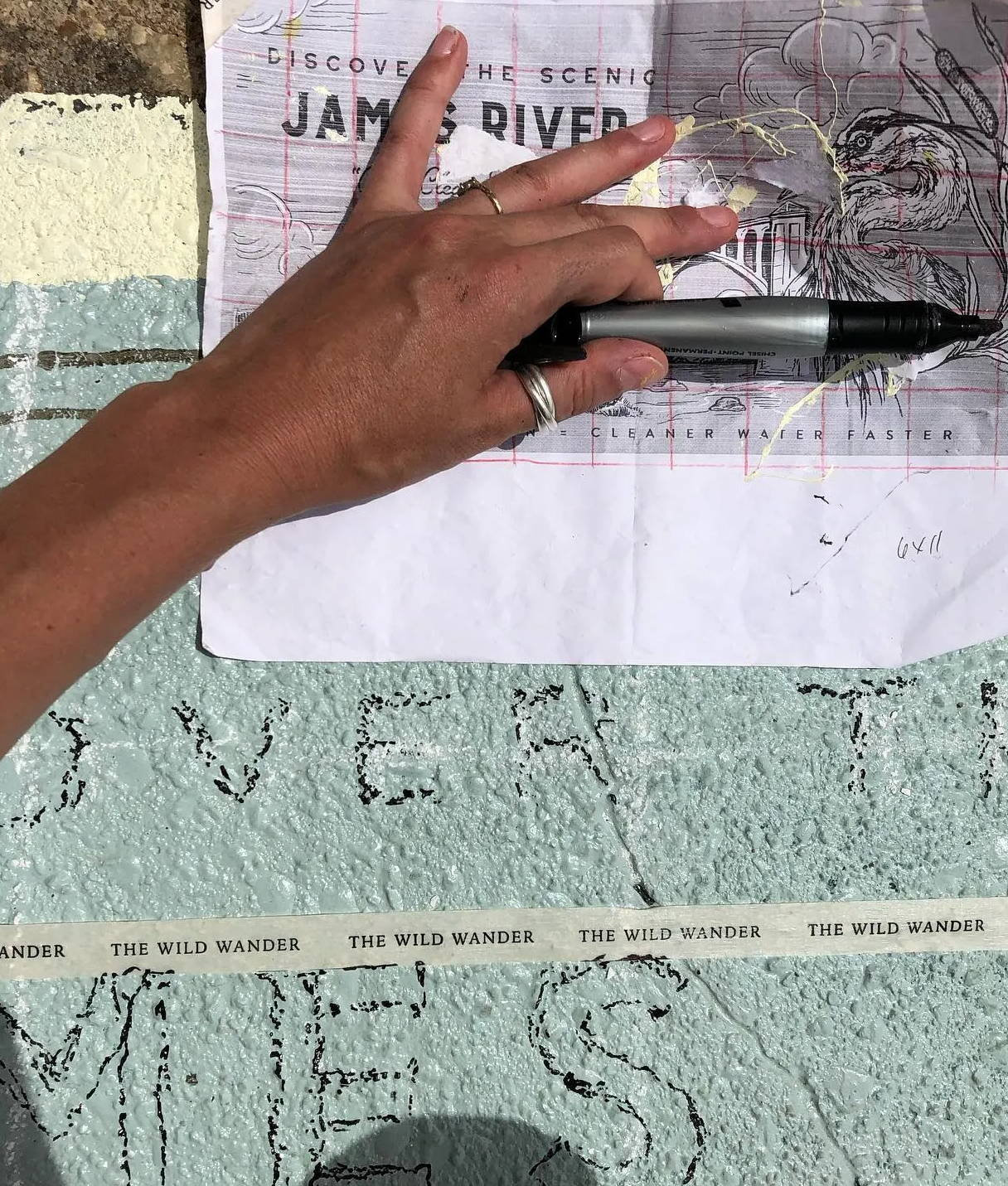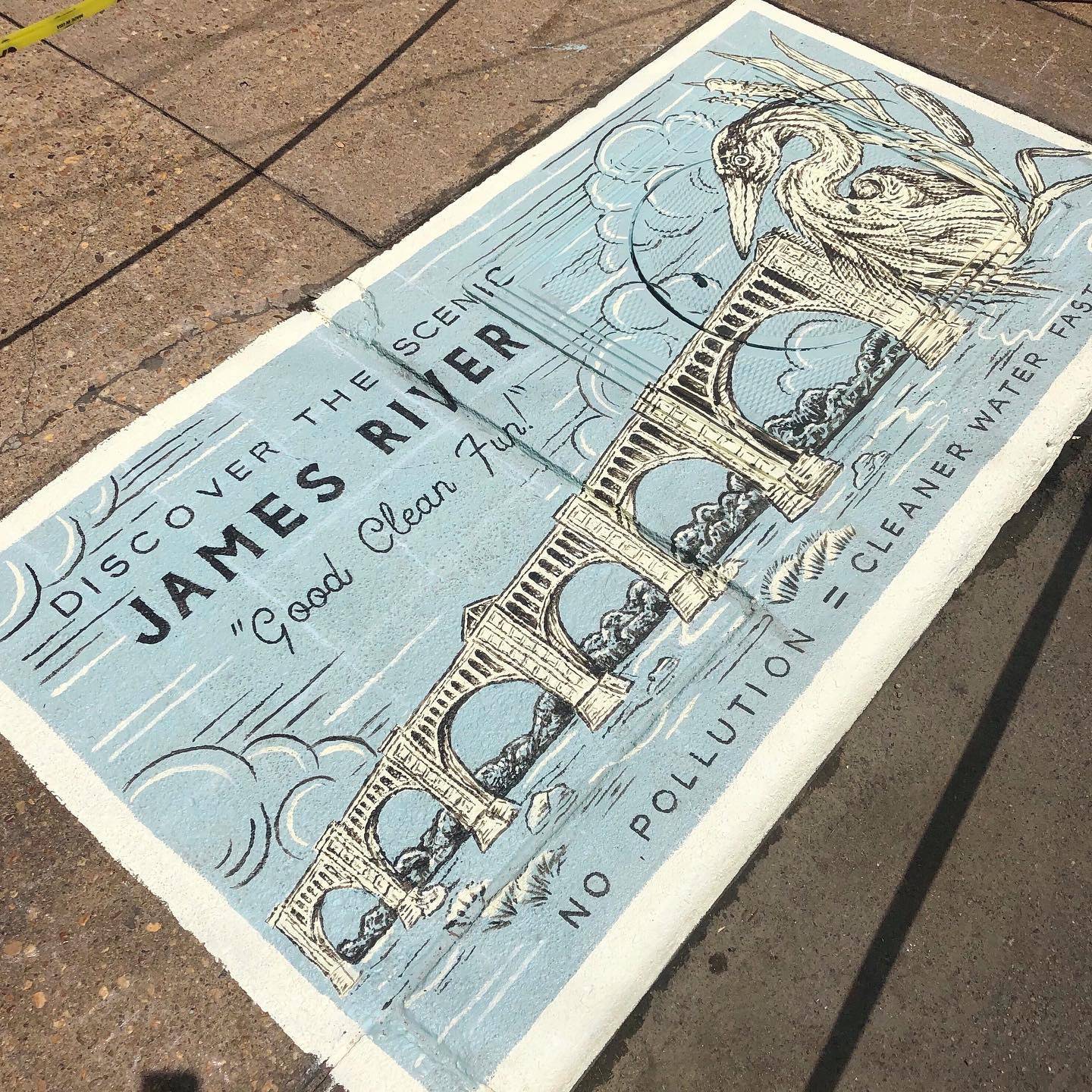 Storm Drain Mural Project 2019
Storm drain mural for the City of Richmond's RVAH2O initiative.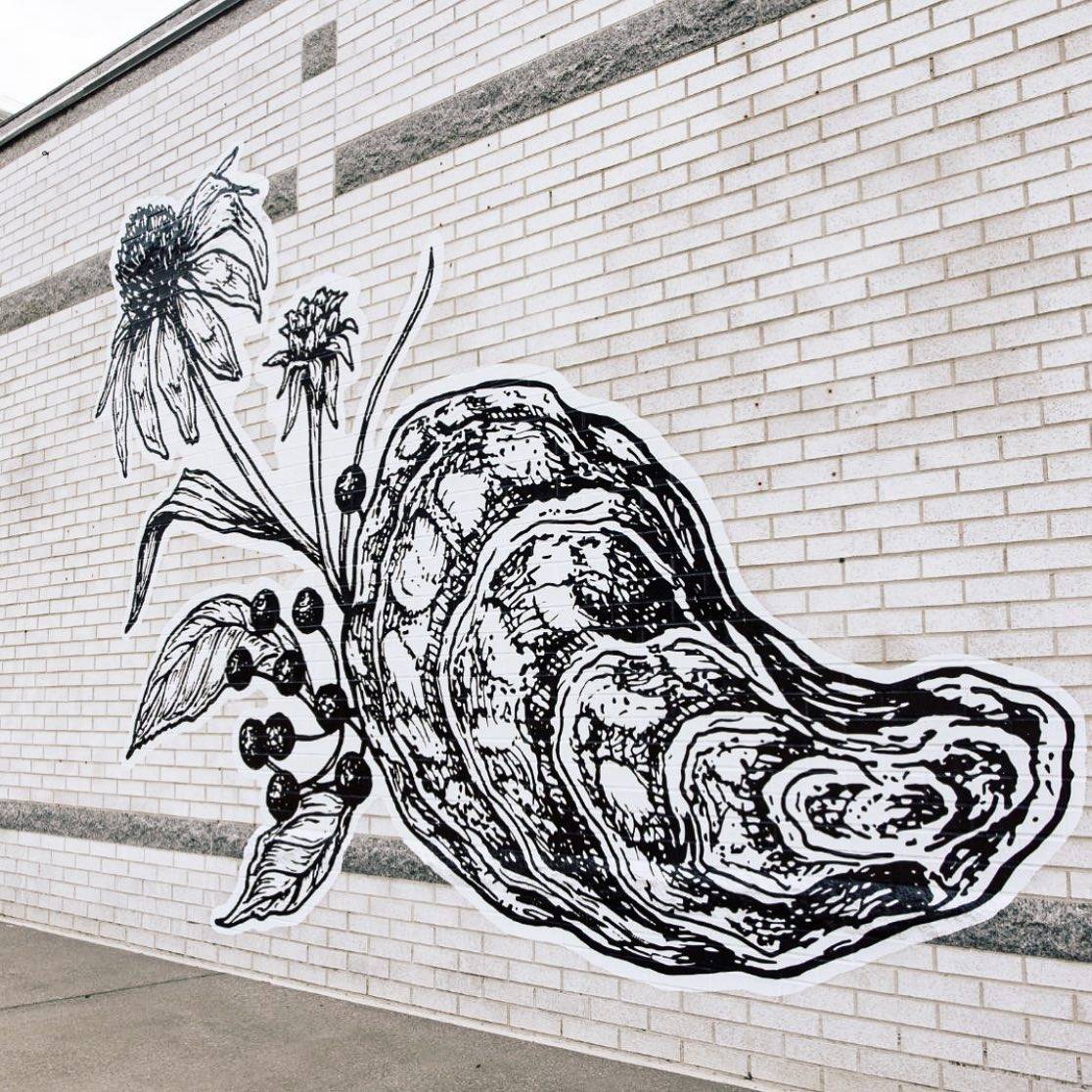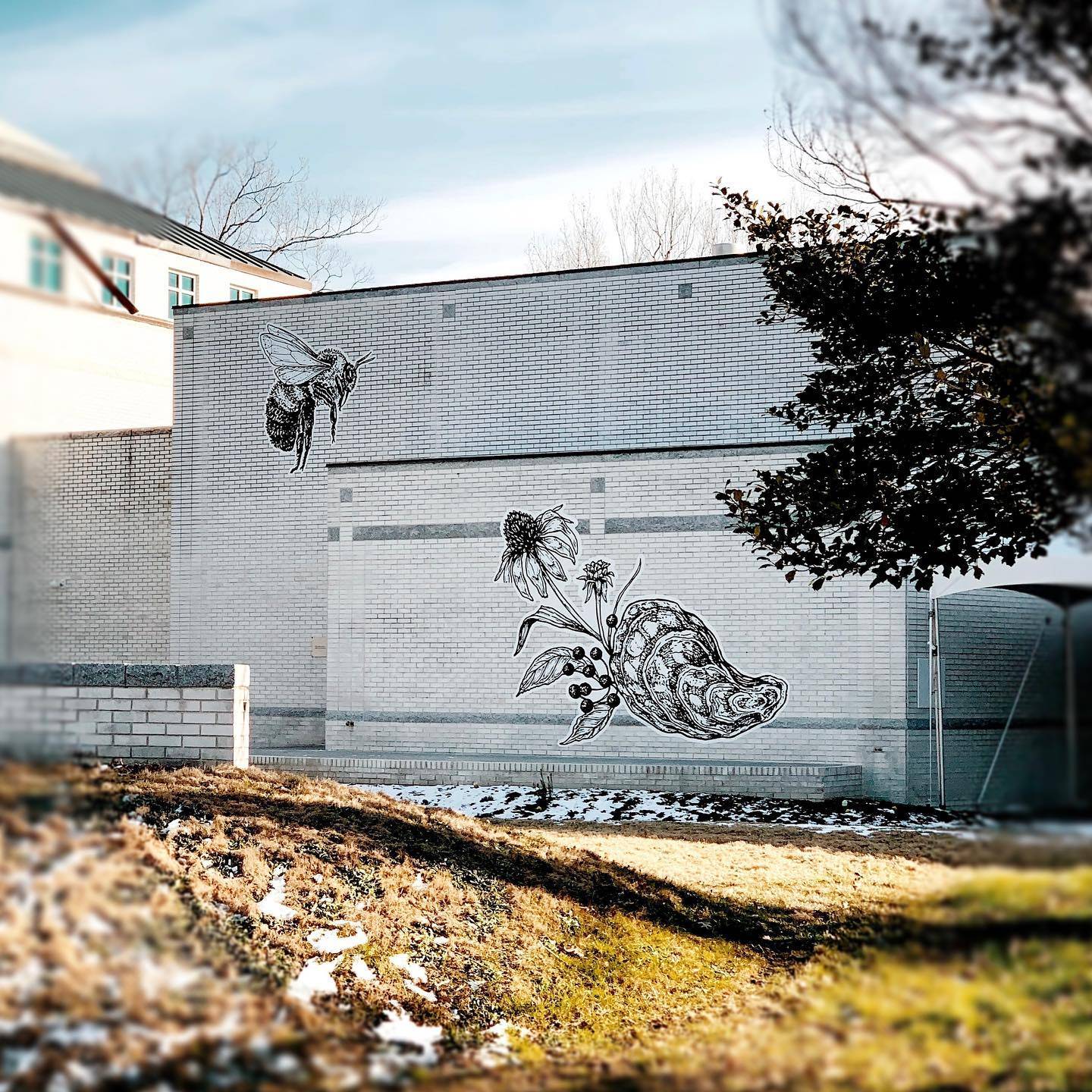 Virginia Museum of contemporary art
I participated in the Virginia MOCA's 2020 Nourish exhibit, where I was paired with horticulturist Yolima Carr of the Elizabeth River Project. Together we envisioned an outdoor garden installation on the grounds of Virginia MOCA that invited visitors to consider native and restorative species.


In December of 2020, Carr worked with the City of Virginia Beach Landscape Management Division to plant 15 native herbs and pollinator plants on the museum grounds in key locations. As the plants and herbs began to bloom, the life on the grounds interacted with largescale illustrations of bees and native plants and helped visitors become more connected with the flora and fauna of our region.
Native to Virginia Beach Tote
Illustration and design of a field guide of Virginia Beach icons for a canvas tote.
Colonial Williamsburg Magazine
Full page illustration and lettering to accompany an article on colonial brewing.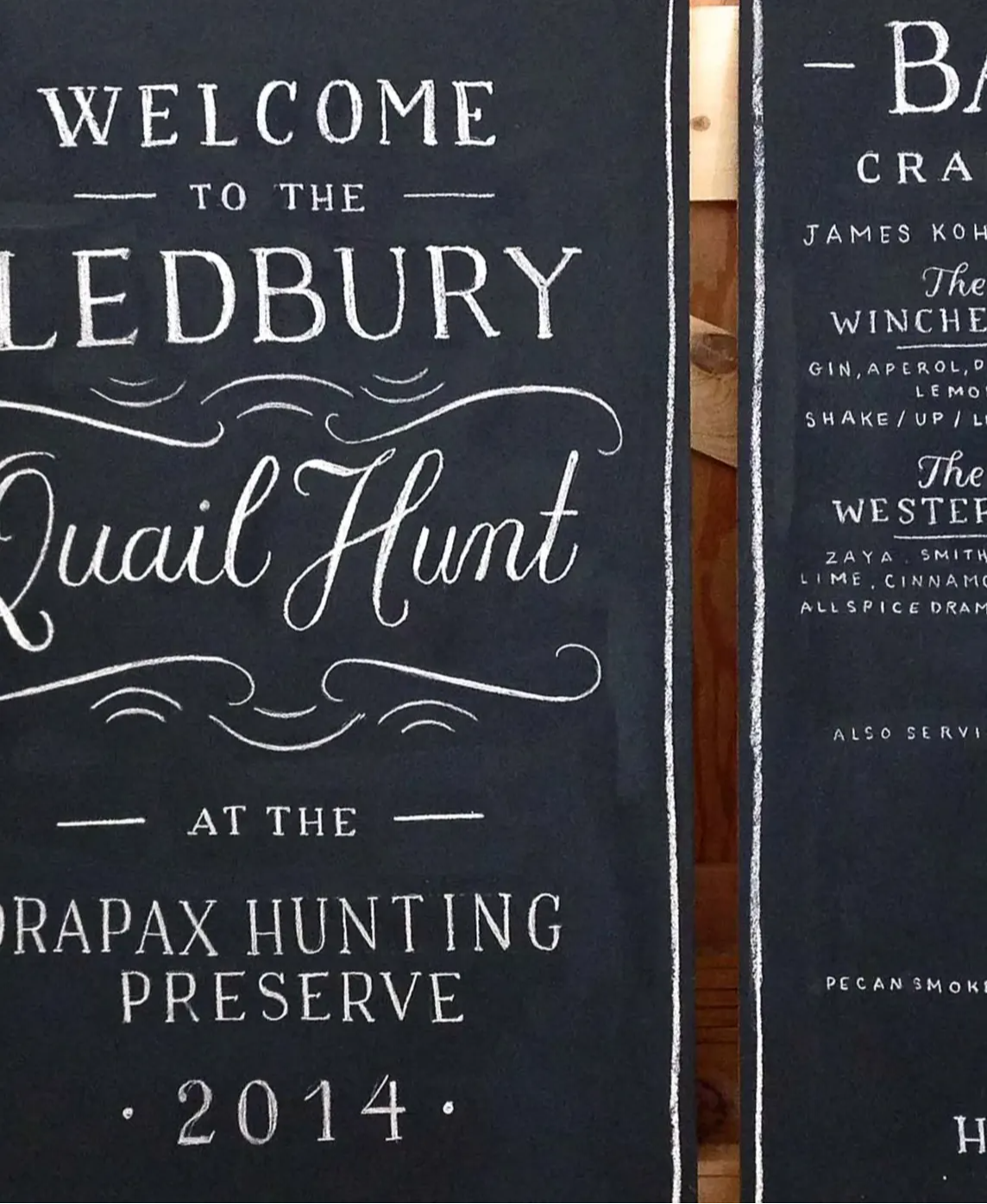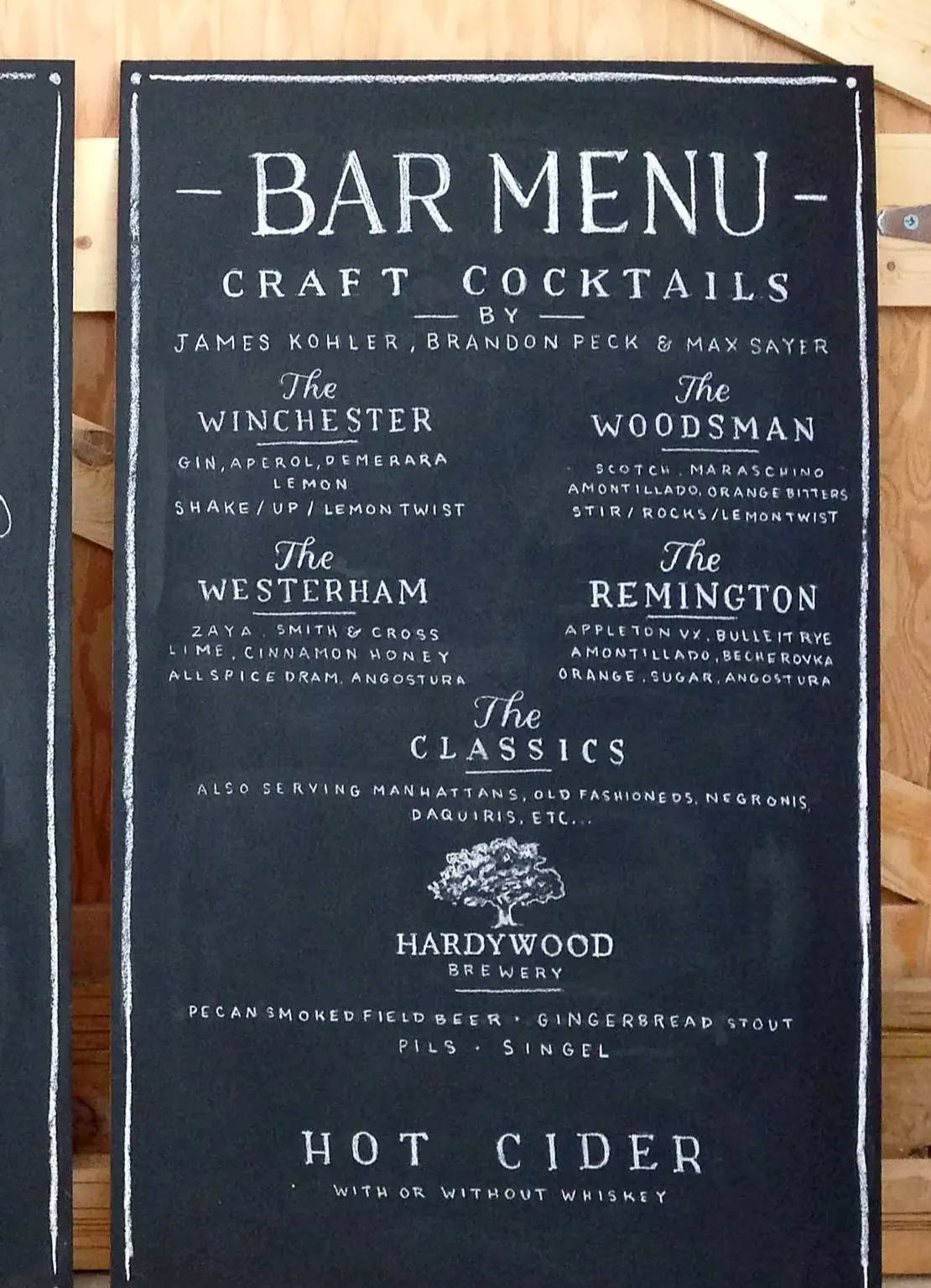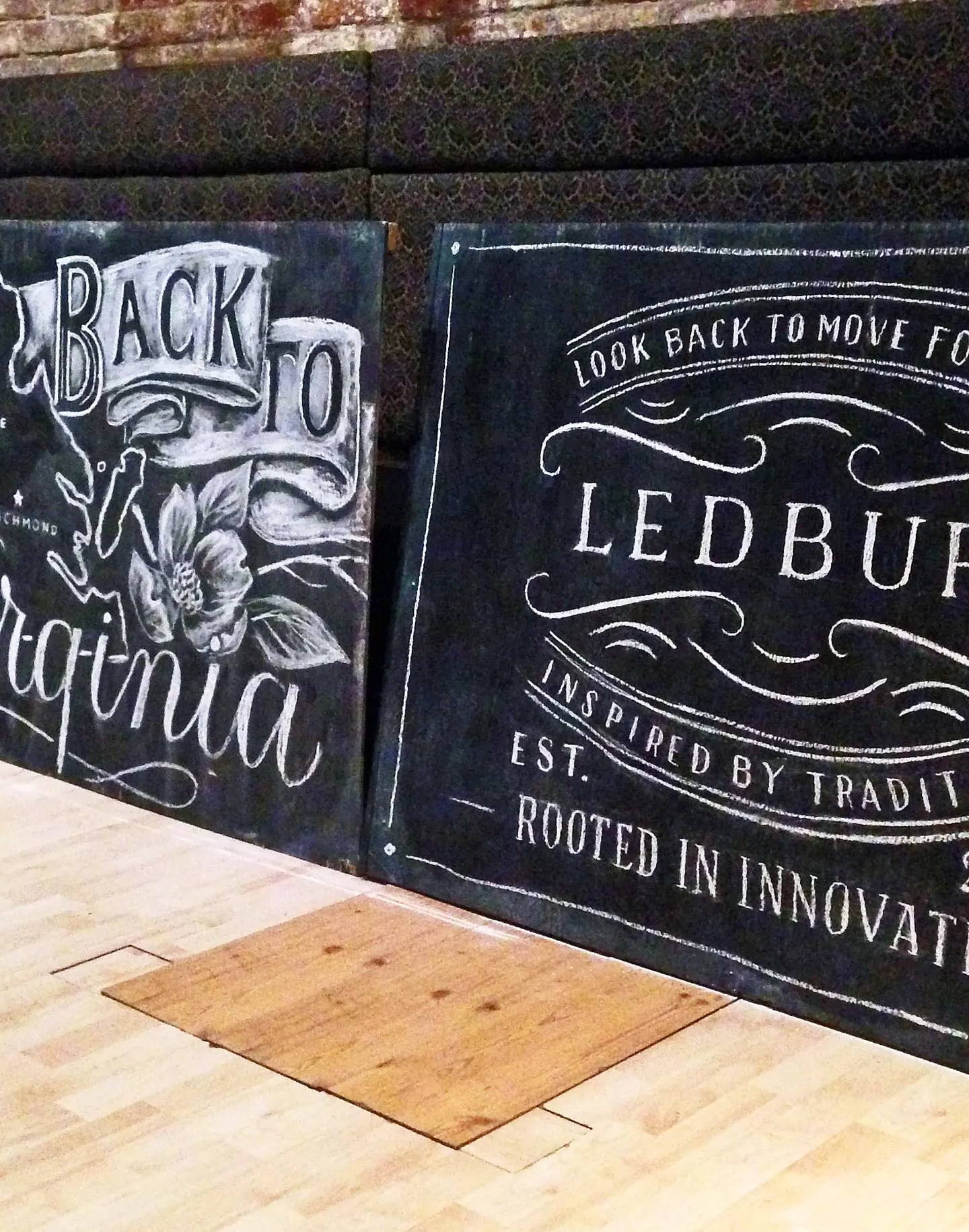 Chalk lettering and design for the Ledbury Quail Hunt and Virginia Film Festival.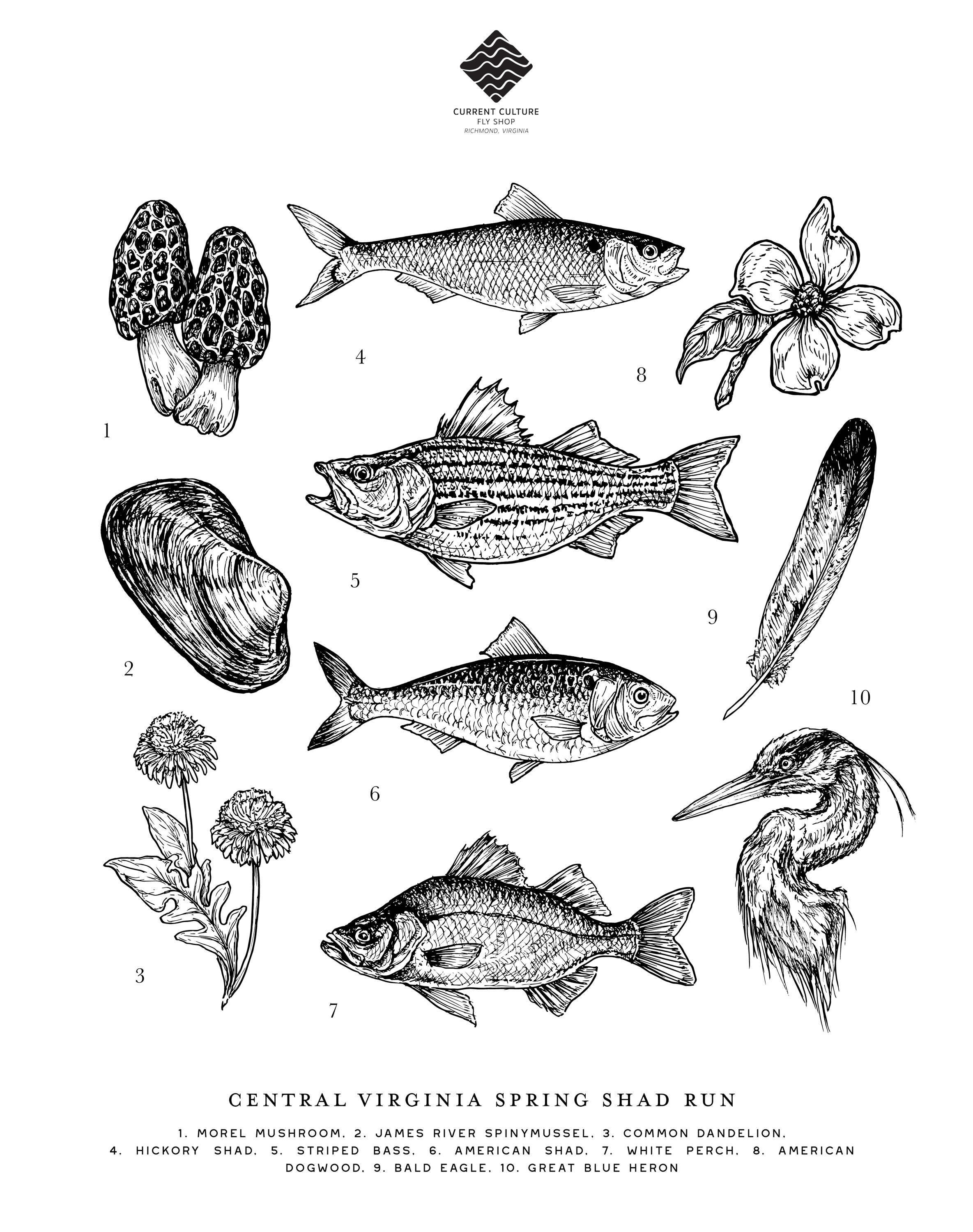 Central Virginia Spring Shad Run Guide
Illustration and design of a Central Virginia Spring Shad Run guide for apparel.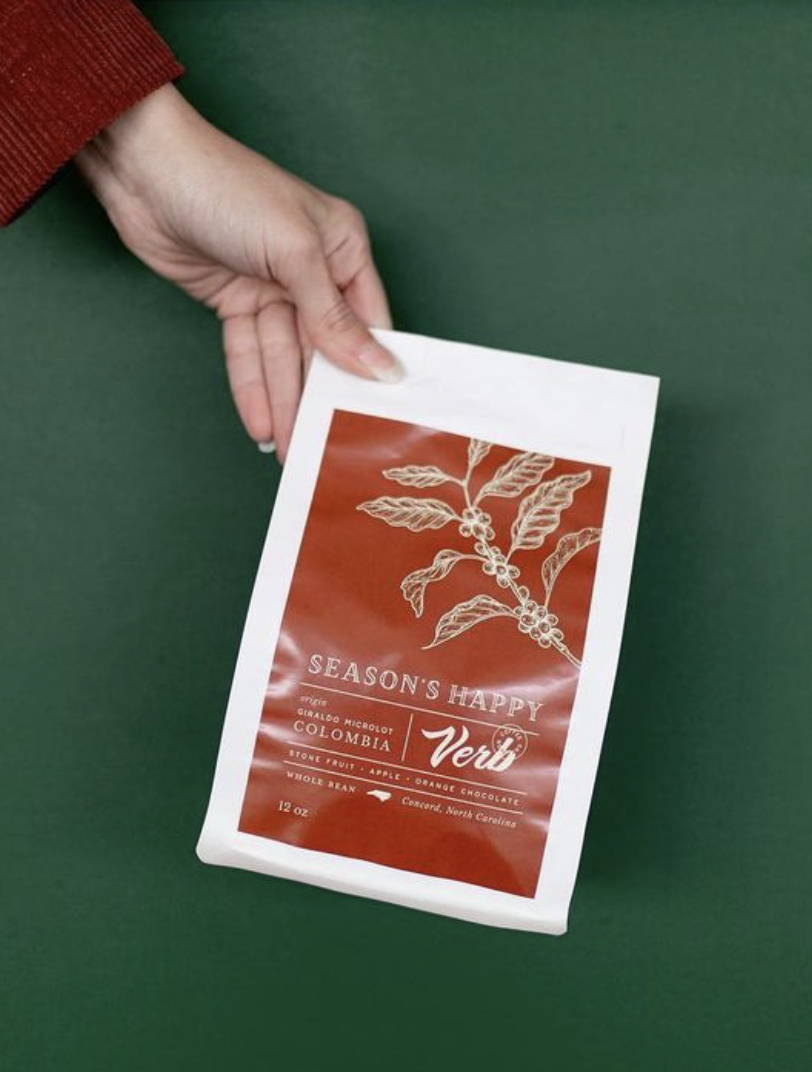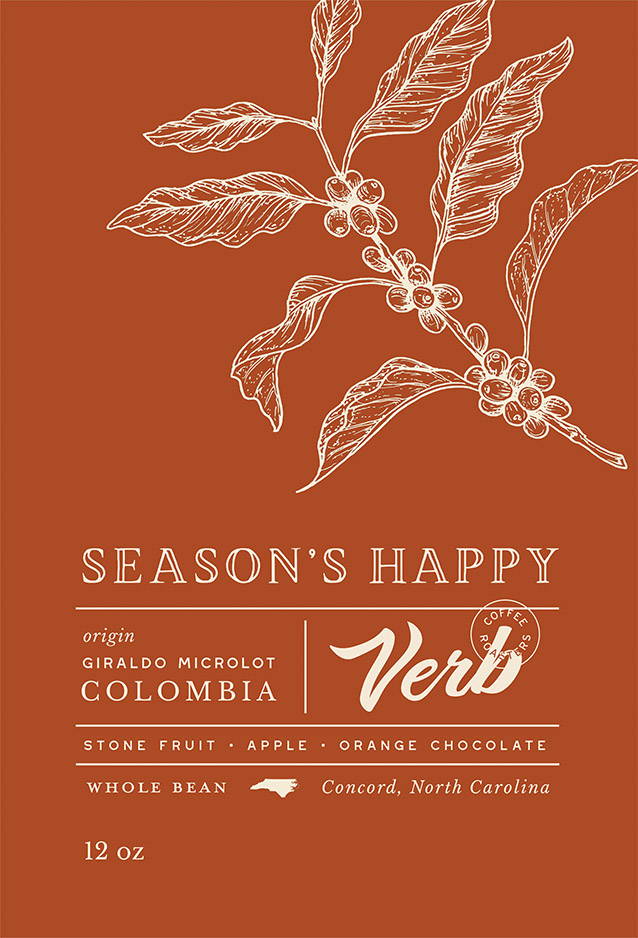 Illustration and design of a holiday blend coffee label.
Field Guide to the Virginia Table
Illustration and design of a field guide to Virginia heritage foods. Letterpress printing by Post Rider Press.
Let's make something awesome.